Podcast: Play in new window | Download
Subscribe: Apple Podcasts | Android | RSS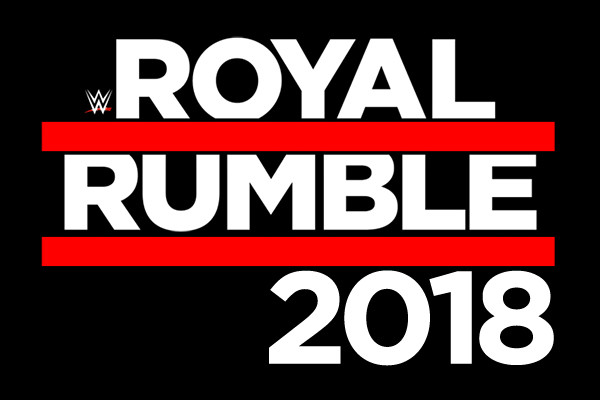 The Royal Rumble is one of the most popular and eagerly anticipated PPVs of the entire year and it serves to kick off the Road To WrestleMania. The 2018 installment of the event was historic as, for the first time ever, we had a Women's Royal Rumble. On Episode 216, Big Dave and Ol' Gator review this year's Royal Rumble and give you their expert analysis of the first major WWE PPV of the New Year. How did the landscape of WWE change after this event? Did it really change at all? The guys discuss the Kickoff show matches, as well as the under-card matches and let you know exactly why they were less than impressed with the under-card. They also discuss, in detail, the two Royal Rumble matches including order of entry and order of elimination. Along they way, they answer some of the more important questions and address the major issues coming out of the show such as why the Shinsuke Nakamura vs Roman Reigns finale was so good, the prospects of AJ Styles vs Shinsuke Nakamura at WrestleMania 34, what worked with the Women's Rumble, what didn't, Asuka's historic victory, and Ronda Rousey's controversial debut.
If you are looking for one of the most comprehensive reviews of the 2018 Royal Rumble, you have come to the right place.
Please make sure you are checking out the Attitude Of Aggression and all of the other great pro wrestling and sports related content at www.thechairshot.com. The Chairshot….remember to always use your head.