Podcast: Play in new window | Download
Subscribe: Apple Podcasts | Android | RSS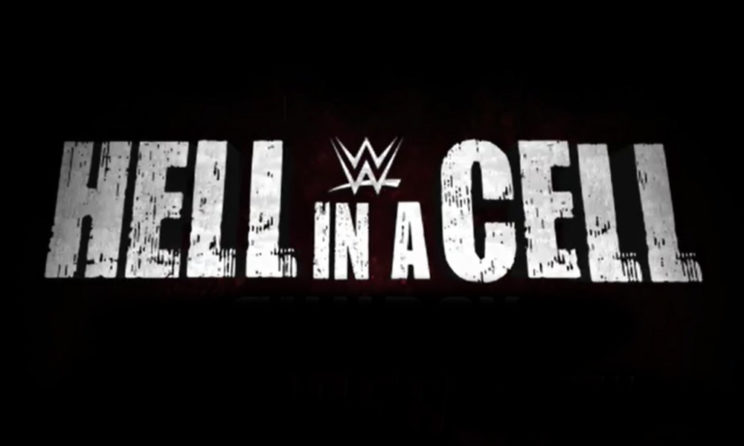 On Episode 142 we kick off Hell In A Cell weekend by reviewing a less than stellar go-home edition of Monday Night Raw from October 24, 2016. Much of the Episode centered about Chris Jericho trying to retrieve "The List" from Seth Rollins. Later on, Jericho, Rollins and the Universal Champion, Kevin Owens, would meet up in a Triple Threat match that looked great on paper, but failed to delivere in the ring. Enzo took on Karl Anderson trying to replicate the success that his partner, Big Cass, had the week before. Was he successful? Sheamus and Cesaro took on The New Day in a non-title preview of their match coming up at Hell In A Cell. Could the two guys possibly get on the same page and beat the Raw Tag Team Champs? Curtis Axl looked to exact some revenge against Bo Dallas in his hometown of Minneapolis while Dana Brooke took on Bayley…in an arm-wrestling contest? Brian Kendrick got ready for his Cruiserweight Championship match at HIAC by taking on Rich Swan. We also had a lot of talking on Raw including a solid segment between Mick Foley, Sasha Banks and Charlotte as they had an emotional but memorable contract signing for the first ever Women's HIAC match coming up in a few short hours. At the other end of the spectrum was a very strange segment involving Brock Lesnar and Paul Heyman as they responded to Goldberg's comments from the week before. We have all the details for you here on Episode 142.
The guys then preview Hell In A Cell '16, Raw's second brand exclusive PPV, and they offer up their thoughts and analysis on all the big matches. Will Bayley get the best of Dana Brooke? Two teams desperate for a win and some momentum will square off. Will Enzo & Big Cass come out on top or will Gallows & Anderson get the win? Can Sheamus and Cesaro actually end the New Day's incredible run as Tag Team Champions? And then there are the three actual HIAC matches. Can Rusev reclaim the United States Championship from Roman Reigns? Can Seth Rollins win the Universal Championship from Kevin Owens? And who walks out of the first ever Women's HIAC match with the gold, Sasha or Charlotte? The guys let you know how they see things going down in our Hell In A Cell '16 Preview Show.
As if that wasn't enough for you, we also have an interview with an up and coming pro wrestler from West Virginia by the name of Garrett Coleman. Garrett is only 21 and is already making a name for himself in West Virginia, the East Coast, and elsewhere. In this interview, Garrett talks about his career so far, some of his favorite matches of all-time, and a variety of other topics in a fantastic 45 minute interview that fans of Garrett and all you Aggressionaholics will enjoy.