Podcast: Play in new window | Download
Subscribe: Apple Podcasts | Android | RSS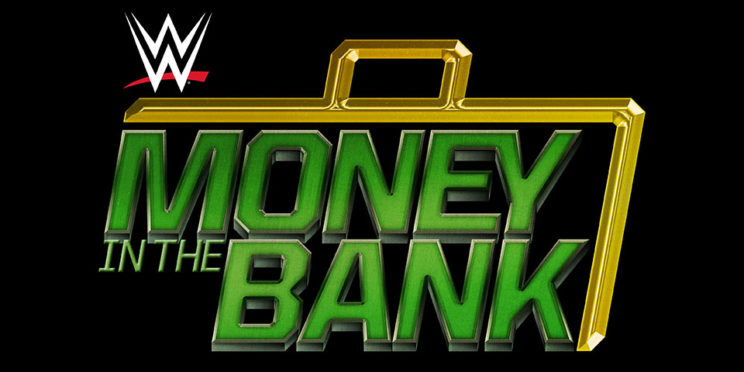 Hopefully, this is the final episode impacted by technical glitches that have plagued us the past few weeks.
This episode, recorded prior to Money In The Bank 2017 is all about the MITB event. We begin by reviewing the final two installments of Smackdown Live prior to the PPV. On the June 6 edition, Shane McMahon revealed the MITB Briefcase for the Women who would compete in the first ever Women's MITB match. Lana made her surprising debut and wanted in on the MITB action. By the end of the night, she managed to cut to the front of the line and get a shot at Naomi's Smackdown Women's Championship at MITB. How did that go down? We let you know on Episode 198. On the men's side of the equation, Mojo Rawley was given a great opportunity:  Beat the WWE Champion, Jinder Mahal, and he would be added to the Men's MITB match. Also on this night AJ Styles looked to get event against Dolph Ziggler, The New Day went up against The Colons, and, in the Main Event, Shinsuke Nakamura went one on one with the United States Champion, Kevin Owens. How did it all play out? We let you know on Episode 198.
On the June 13th Episode, The New Day teamed up with Breezeango to do battle with The Colons and The Smackdown Tag Team Champions, The Usos. Naomi took on Tamina, but it was Lana who made a statement. Charlotte resumed her rivalry with Natalya and in the Main Event, Kevin Owens teamed up with Baron Corbin and Dolph Ziggler to do battle with AJ Styles, Sami Zayn and Shinsuke Nakamura. After the match was over, one man scaled a ladder to retrieve the MITB Briefcase. Who stood tall on this night? We let you know on Episode 198.
From there, Dave previewed Money In The Bank '17. How did he do with his picks? Who did he see as being the first Ms. Money In The Bank? Who did he see leaving as Mr. Money In  The Bank? Would the New Day capture Smackdown Tag Team gold? Could Lana shock the world? And would the reign of the Modern Day Maharajah continue? Tune in to Episode 198 to see how Big Dave did with his picks.